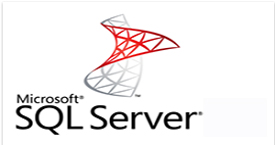 Microsoft SQL Backbone

OMS takes full advantages of the capabilities of Microsoft SQL Server. SQL Server provides the highest level of reliability and scalability. OMS SQL can help handle your business needs now and well into the future, and does it all, affordably. When you combine OMS flexibility with SQL Server's flexibility, OMS helps deliver centralize access to the most important data. OMS then helps to automate workflows structures, procedural requirements, operational efficiencies, opening of new sales channels, remotely connected to OMS and more.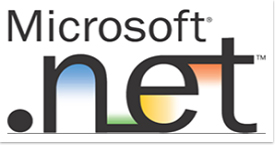 eMaster Built on a .Net Platform

eMaster was developed from the inside out to deliver industry-specific performance and usability via eMaster our Internet for business-to-business and business-to-consumer. The .NET/eMaster integration delivers a visually-rich user experience that increases user acceptance, and customer acceptance while boosting productivity.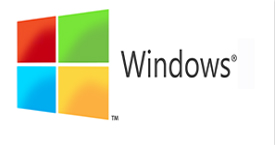 OMS Supports 32-Bit and 64-Bit

OMS natively supports both 32-bit & 64-bit processors and Windows operating systems like Windows 7 and now Windows 8. OMS ERP business software runs on a wide variety of Windows operating systems; and OMS customers migrate away from yesterday's attempt at wholesale/retail distribution and are now capitalizing their back-office systems to OMS to take advantage of greater operational performance and reduction of paper-laden labor intensive activities that are clamoring for automation