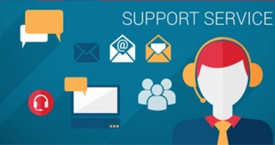 Customer Support

Support beings the moment we assist you in the installation of OMS. Thats when our support team of business systems analysts and technical systems analysts go into action. Our technical systems analyst will connect with your company and complete the installation of OMS.

From that moment on our teams are only a phone call away. Every call is immediately answered by highly trained OMS business support analysts who are expert in all areas of OMS. Support is forever when the annual support is renewed on each anniversary of your use of OMS.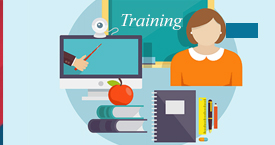 Training

Learning to use OMS begins with dedicated training sessions covering all the essential modules of the OMS Enterprise business software solution.

Training is designed to guarantee successful use of OMS. Because you wmay want different personnel to attend differetn training, you can prganize your training sesssion according to specific subject matter relevant to their job requirements.

Ongoing training with intermediate and advanced usage of OMS is available at any time. Train the trainer programs can also be provided.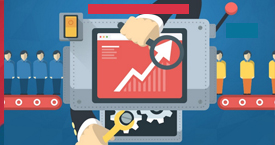 Data Conversion

Your business has collected a great deal of history and now you need to convert your data so you can benchmark OMS and balance your business information. Easy. Send us your data and we can create a data conversion program.

Because data conversion is not a one-time event we can easily contiune to convert your data so that when you are ready to "go live" you have the most recent information iin order to run your business. top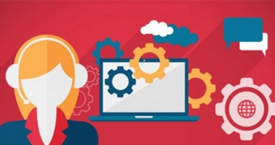 Continuing Education

Innovation of OMS is ongoing and so should training be an ongoing and scheduled part of using OMS. This is why two very important happenings occur.

Your teams of analysts meet ever week to go over all the new enhancements of OMS in order to be prepared to train you on the use of these new and improved innovative ideas. Additionally as you hire new personnel, you may want to have them trained by us so that you canget the highest level of performance from any new hire more rapidly.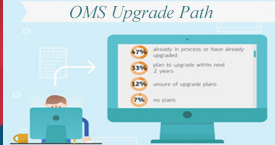 Upgrades/Updates

Every day, every week, every month there are customers who upgrade their version of OMS. Each customer receives the most recent edition of OMS when hey do upgrade. We ar efirtunate to have many of our customers making so many new and innovative ideas be part of OMS that it only make sense that you take te step and keep pace with your customers demands and your competitiom.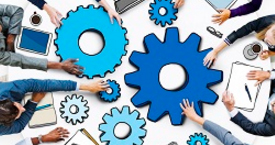 Custom Programming

From time-to-time you may require a specialized work flow process, or perhaps a change to your commission program or even your discounting policies. We own the trademark to our Enterprise Resource Planning (ERP) business software solution and becuase of that you can count on us to customize OMS to fit. In addition when we do customize OMS and it seems like a very good new enhancement to OMS we circulate this custom program across our customer base. We like to believe it is our customers who help to innovate OMS