OMS User Conference 2018
On June 8, Master System held its 2018 OMS User Conference in the ballroom of the Embassy Suites Hotel in Arcadia. The user conference featured OMS user presentations, invited guest speakers and teams of OMS support analyst presentations.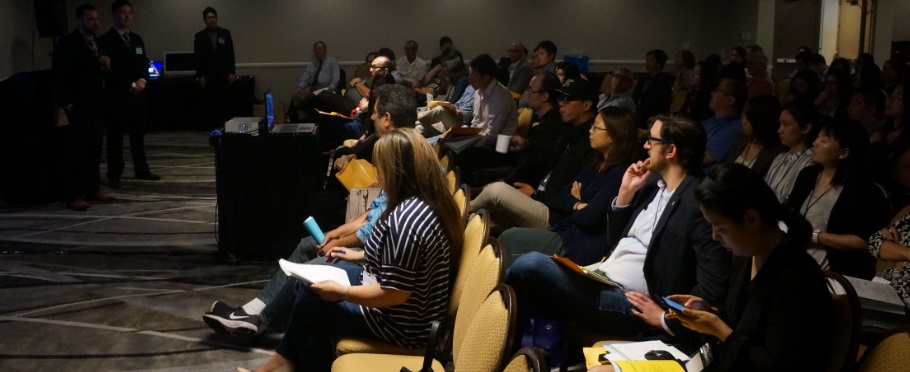 We want to start by saying thank you to all of our attendees and our presenters to share tips and experiences about how OMS software to accelerate innovation and business transformation.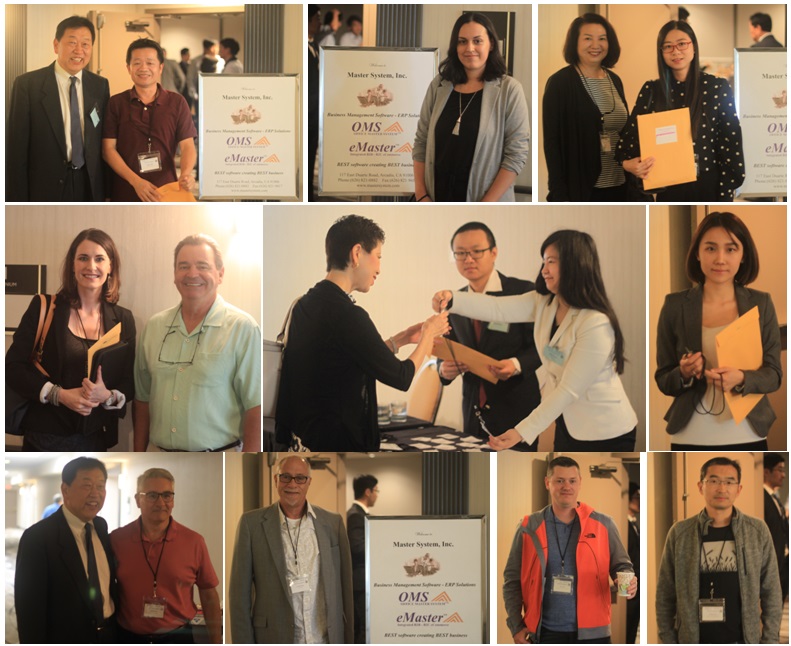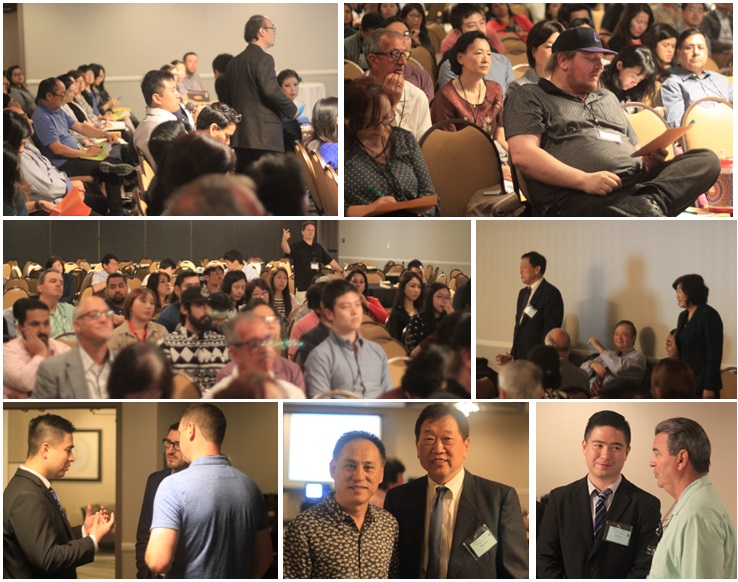 This year our User conference started with laughter from CK he was able to host the user conference with a great sense of humor as always. Then Ross, David, Eddie and the rest of the staff were able to explain all of our updated software features which include our OMS Cloud which is great for those who want to access a lite version of OMS anywhere in the world. It was followed by our OMS Mobile which is a great tool for those who have outside sales reps but don't forget it can also be used by your clients to place order as well. We also covered our AMAZON API which is absolutely a necessity if you are selling on amazon this software simplifies and streamlines the process significantly by having all orders come in directly into OMS and also pushes live inventory updates to amazon. Lastly we went over our Warehouse Management System (WMS) and some of the new features which will help your business operate more EFFICIENTLY and ACCURATELY.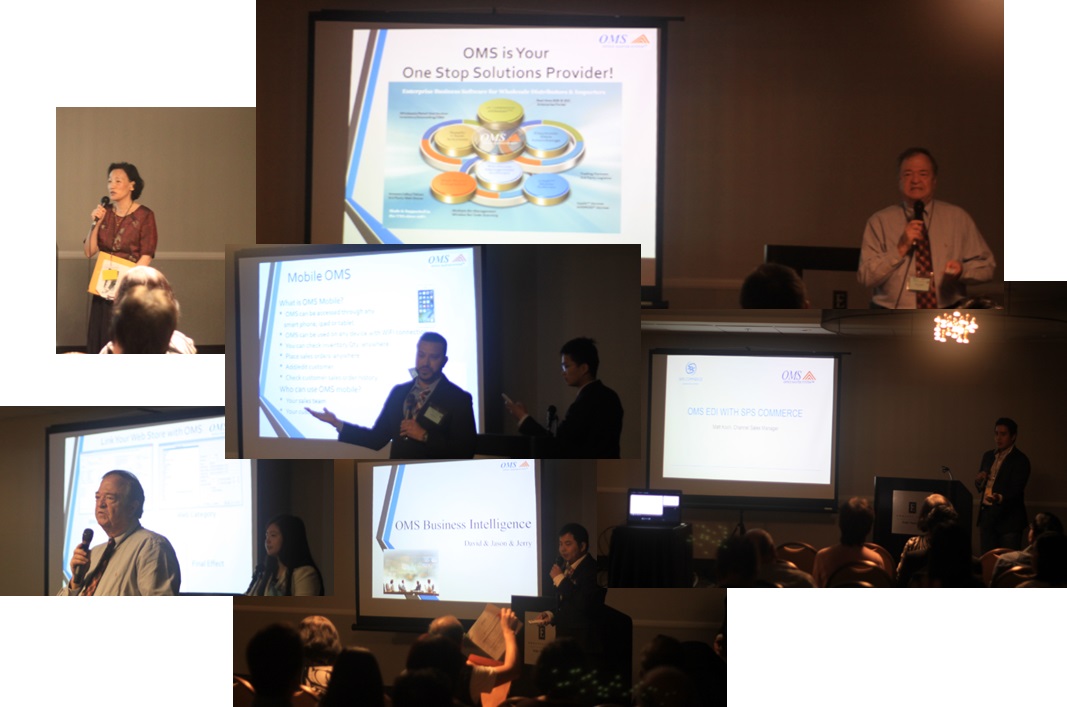 Presentations Featured: OMS the BIG Picture, the OMS Warehouse Management System and Task Manager, Capitalizing on the vital OMS Accounting Inquiries and other business intelligene inquiries, Emailing, Cloud OMS, EDI and More...
OMS Invited Guest Speakers
Our users rely on the OMS (ERP) enterprise business software everyday for all the aspects of their wholesale/retail distribution business. Our teams of support analysts then reviewed in detail how our flagship ERP OMS saves time and money; the capabilites of Cloud OMS; Integrated EDI to complete a fullround-trip handsfree; Ecommerce for Business-to-Business, AMAZON and web Marketplaces; Mobile OMS on any of devices with WIFI connection, the integrated OMS Warehouse Management System and Task Manager; Business critical Acccounting and business intelligence inquiries and more...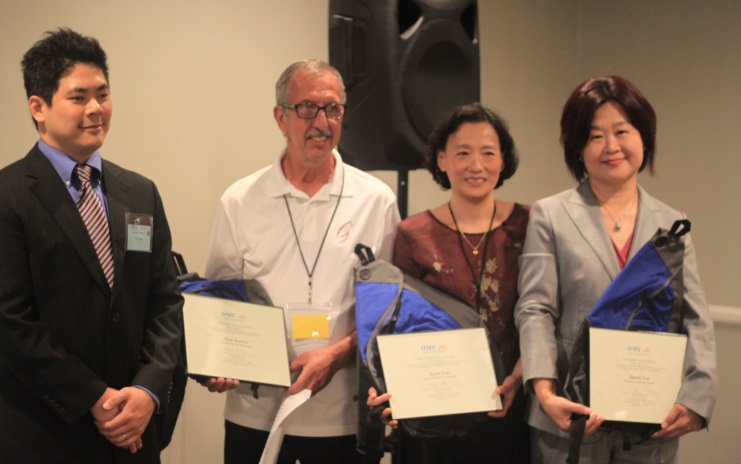 Gensun Casual Living – Sherry Cai, COO & Lynn Liu, Accounting and Credit Manager & Alan Sawyer, Warehouse Manager
OMS users from Gensun Casual Living who volunteered to talk about their stories of how OMS has helped their daily business operations and ultimately help their business grow via Email Master, Warehouse Management System (WMS), and Electronic Data Interchange (EDI) functions.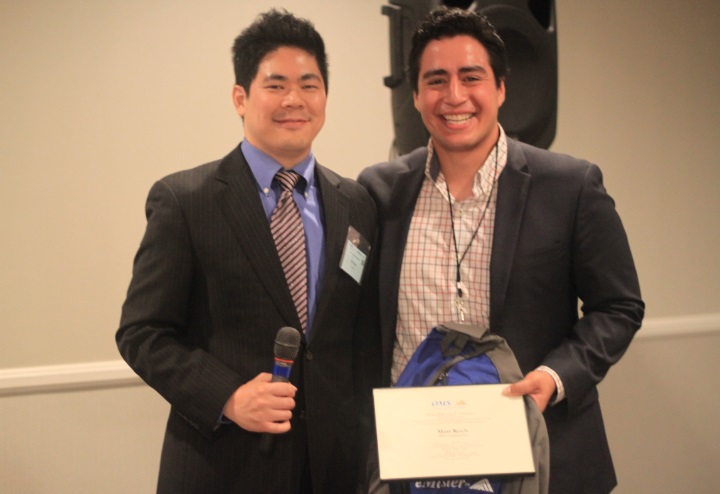 SPS Commerce – Matt Koch, Channel Sales Manager
Mr. Matt Koch of SPS featured the integration of SPS with the OMS EDI System Module. Matt also spoke about the how OMS and SPS simplifies the entire workflow process form end-to-end.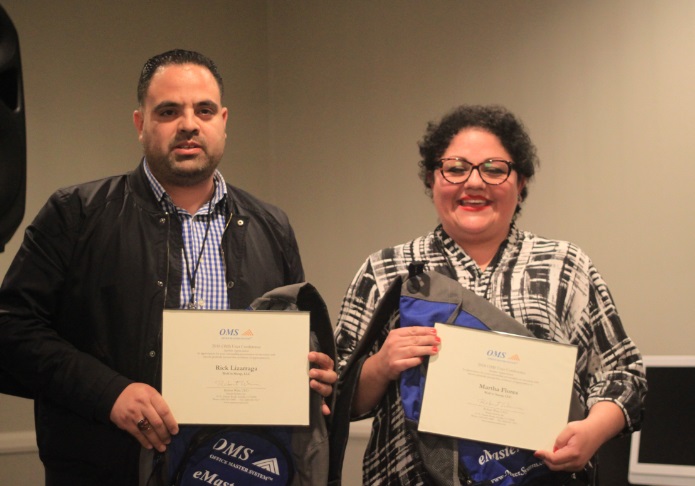 Wolf in Sheep – Rick Lizarrage, CEO & Martha, CEO Assistant
A product management company integrates with whole-sellers in ecommerce and online market places. Mr. Rick Lizarrage shared the experience of successful posting and market products on multiple platforms.
Mission Accomplished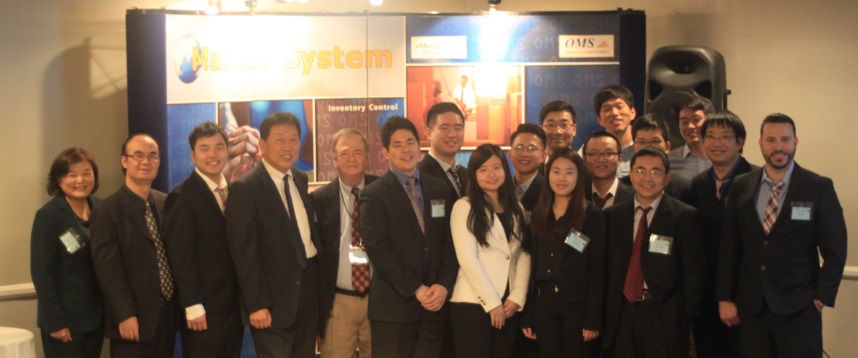 The results of the user survey were extremely positive all across the board. OMS users were unanimous where they beleive OMS headed in the right direction for meeting the challenges and solving the pain points of wholesale/retail distribution.
We are still continuing to push the envelope with new software and new features we have on our OMS systems. We can now say we have extended our OMS systems to companies in Costa Rica and also in Trinidad & Tobago. Our OMS family keeps on growing and that keeps us wanting to work harder to develop the best system we can for all OMS Users. Keep in mind that every year we will enhance our user conference to cover different areas of our OMS software systems and also bring in different speakers who will help our users to be more creative and provide more ideas or solutions for the challenging landscape of the wholesale/retail distribution business
See you in 2019 at the OMS User Conference